Address
2818 N. Sullivan Rd, Suite 100
Spokane Valley, WA 99216
Hours
Monday-Friday
8:00 AM - 5:00 PM
Coworking Hot Desks
Drop in, punch pass, and shared coworking monthly membership options.
Learn more >>
Private Offices
Enjoy the privacy of your own furnished office. Team suites for up to 20 people available.
Learn more >>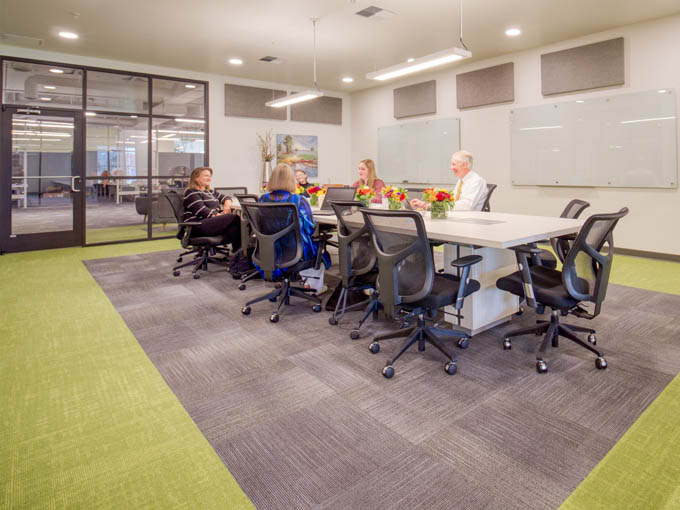 Meeting Rooms
Rooms include comfortable seating, a large conference table, crazy fast WiFi, Smart TV, and a whiteboard.
Learn more >>
Dedicated Desks
Enjoy a professional work environment outside of your home that allows you to get your important work done.
Learn more >>
Event Space Rentals
Indoor and Outdoor space options available. Great for any company gathering.
Learn more >>
Training Room
Includes seating and tables for up to 60 people, whiteboards, crazy fast wi-fi and large monitors.
Learn more >>
Yoga Room
Enjoy an incredible yoga experience with classes, meditation, and stress reduction.
Schedule tour >>
On-Site Gym
Take advantage of this workout space which includes weights, bikes, treadmills, and more.
Schedule tour >>
Virtual Offices
Need a brick and mortar business address? We have options for mail only or mail plus meeting space.
Learn more >>